Have you ever thought……….How can I learn to walk gracefully in heels? Well, Hunni, you are not alone! This was our 11th STRUT Masterclass, teaching women how to walk elegantly in high heels.
I pride myself that every Strut is different and this one had a special new twist. The ladies created their very own STRUT and demonstrated it to the class. The ladies were divided into two groups. One group named their Strut The Tesco Strut. That's the strut you might do in the supermarket aisle and stand out in the crowd. In total contrast, the second group invented The Twist STRUT, the Strut for when the party gets active. It's full of uninhibited sass!
It was a fun exercise. The women enjoyed it greatly and it allowed them to think about how they walked and then think also about how we can use different walks for different environments and circumstances. Having a member of each team teach the rest of the class allowed the women to STRUT outside their comfort zone, take control and increase their confidence.
The afternoon started with the ladies introducing themselves and sharing why the came to STRUT. Many wanted to improve the way they walked in their high heels. Several came to increase their confidence and others wanted to tap into their femininity. Whatever the reason, we were joined by like-minded women in a safe non-judgmental space, ready to strut outside our comfort zone and enjoy female empowerment!!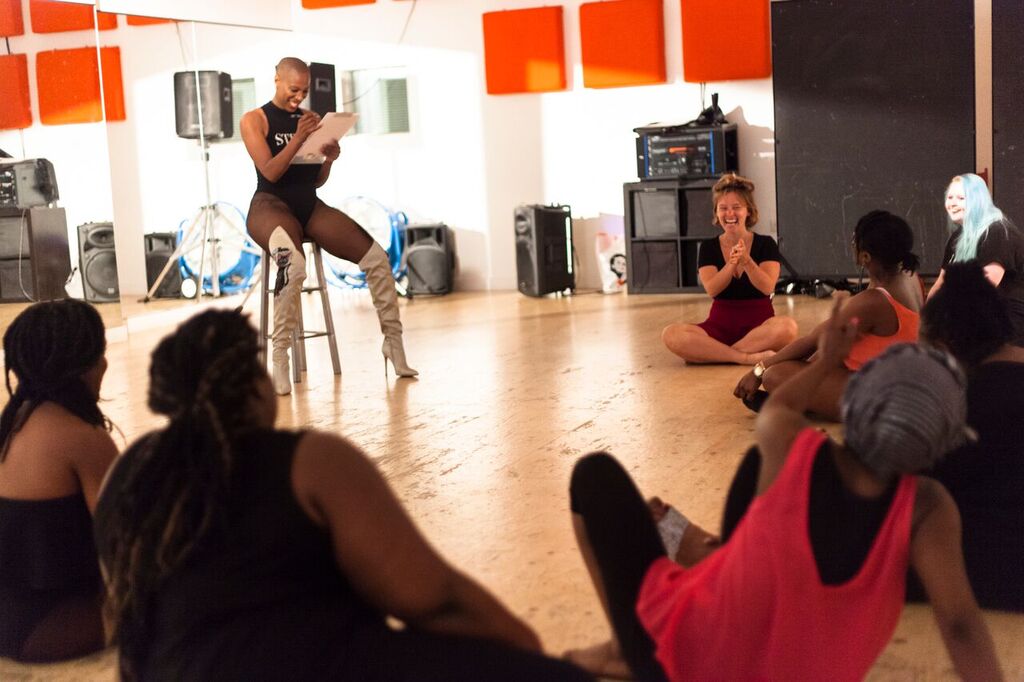 Girl power was in full swing as we lined up for the first STRUT of the afternoon. Did I say that the afternoon was full of laughter, cuddles and high fives? And the best part of it all is that women all made new friends.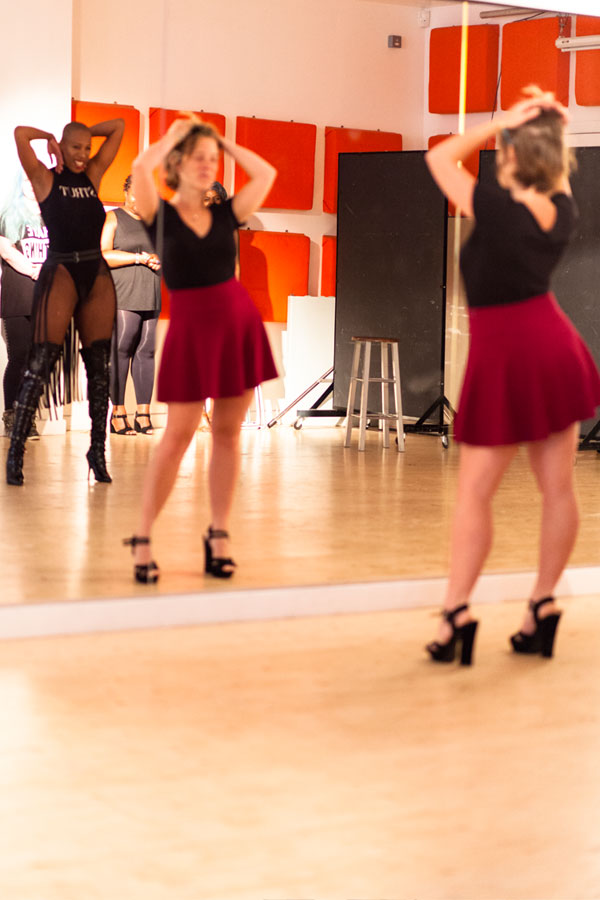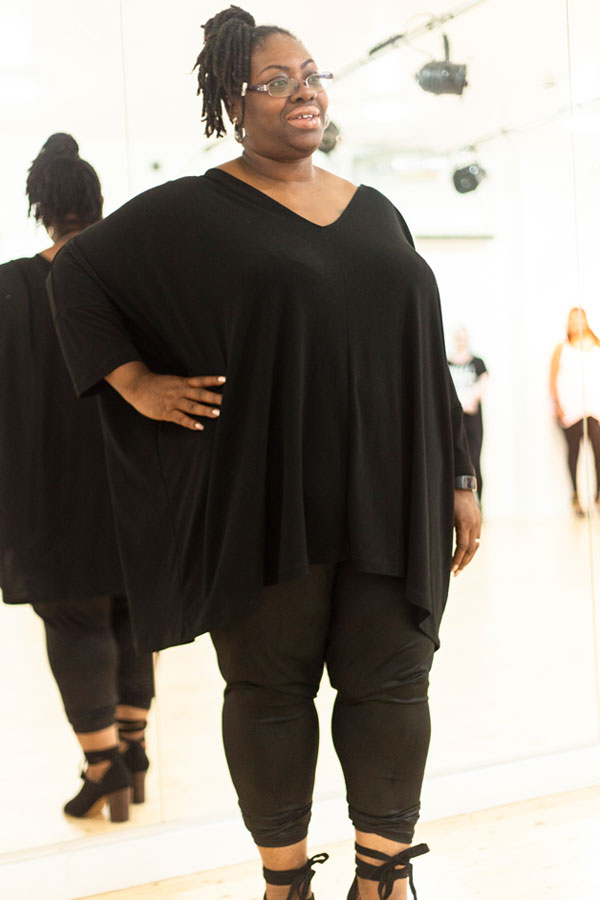 We finished with a quiz and the winners won some delicious cupcakes. It was a great way to refresh everyone's minds on what we had learnt in the Masterclass.
The event ended in true Madam Storm style. We celebrated the graduation of my now confident, sexy, elegant stutters by awarding each lady a certificate and welcomed them to that exclusive group of Certificated Strutters. It only needed a toast to the successful Strutters, so we broke out the prosecco and mingled with our new-found friends.
And of course we got our instagram pics and selfies in!!!!!